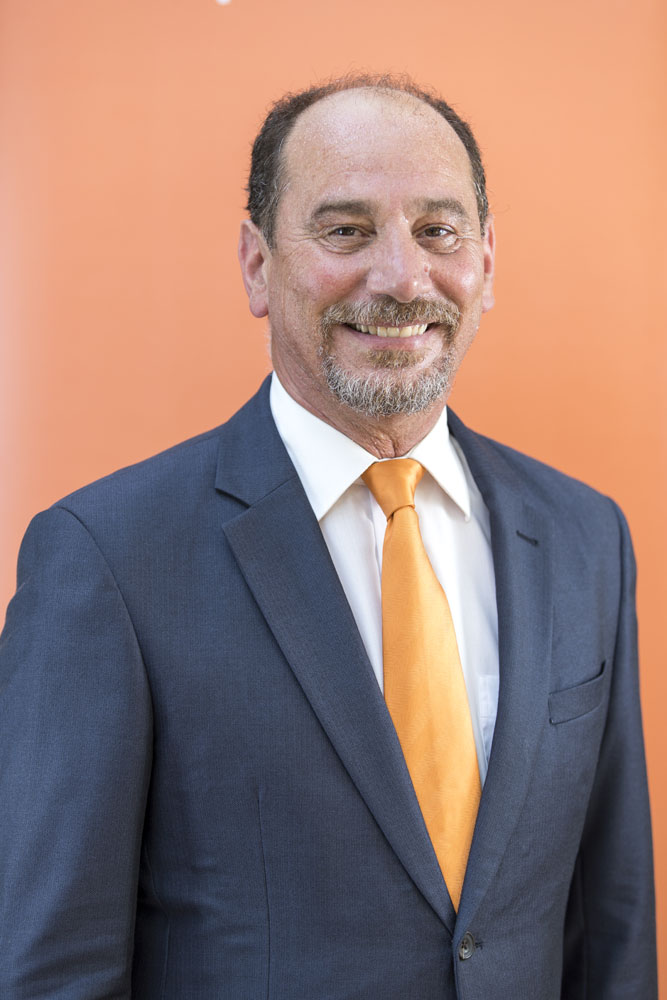 Godfrey Farrugia
Godfrey is currently the Leader of the Party. He is a specialist in family medicine, and currently serves as an Opposition member of the Maltese parliament representing Partit Demokratiku. He was active in a number of NGOs and is author and editor of a number of cultural publications.
He served as independent mayor of Zebbug for two successive terms from 1993 to1999. He contested the General Elections in 2013 on the PL's Malta Tagħna Lkoll ticket, and was appointed Minister for Health. He resigned one year later and became a back-bencher until he was appointed Government Whip in January 2015. In the 12th legislature he was very active in House debates on social policy, health and youth and a Private Member's motion was enacted law. He chaired the Parliamentary Committee on Family Affairs and was head delegate of OSCE (PA) and IPU representing Malta in a number of international fora.
Godfrey became increasingly disillusioned by the lack of good governance, anti-legal manoeuvring, poor environmental sustainability and the rapidly deteriorating moral fibre. He resigned as Government Whip in April 2017, and two weeks later, on 13th May 2017, he resigned from the Labour Party and announced his intention to contest the election on behalf of the Democratic Party which was contesting the 2017 general elections in coalition with the Nationalist Party as Forza Nazzjonali, Jien Nagħżel Malta.
Godfrey was elected in the casual election held on the 7th district and became the second PD candidate to be elected to Parliament, the first time since Independence when there were more than two parties in Parliament.
His motto is 'to be a man for others' and promotes a vision of placing the common interest and the dignity of the citizen as a priority, against the excesses of the state, while expecting the citizen to embrace that responsibility and care for one's community and society at large. His previous election campaign slogans were Politka Ħanina u Għaqlija and L-Ewwel Malta.
As a member of the Opposition that represents the third voice in parliament, he is committed to forging an institutional system, a political scenario and a public administration that function in the spirit of a true and modern representative democracy that works for the well-being of society.
Timothy Alden
Tim was first an environmental activist before stepping into Maltese politics. He joined PD because he believes that to make a real change, one has to be willing to fight for it where it counts. He was born in Swieqi, and from age 4-11 lived in Germany with his family because of his father's work with MDC.
Tim believes that Malta is unique, and it should be defending the wonderful things which make it priceless and competitive, such as its culture, heritage and environment.
Having these values and having been an activist, he agreed to contest with Partit Demokratiku as part of Forza Nazzjonali. Tim wanted to see an equal playing field created which would benefit everybody and allow for meritocratic and fair politics in Malta. During the election he proved himself and found that he was trusted and encouraged to take a leading position in Partit Demokratiku. Tim is proud to serve as its Deputy Leader, as the Party shares his bold vision for a clean, safe and sustainable Malta free of tribalism and partisan tunnel vision.
Tim currently lives in Naxxar and his hobbies include reading, looking after his pets, hiking, rock climbing and above all, learning about the broad range of issues which are part of daily life in Malta.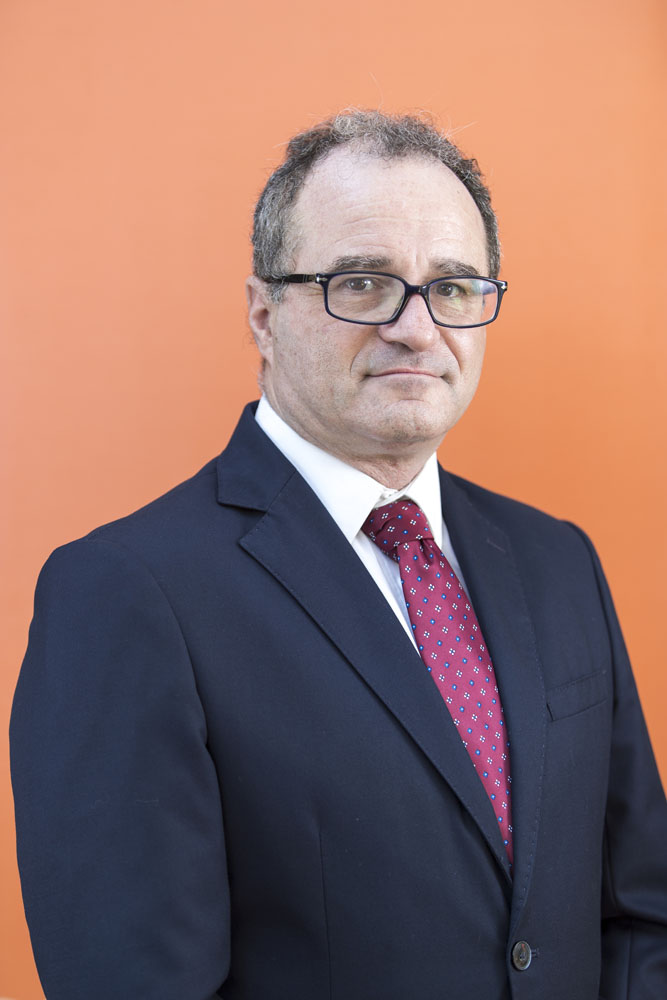 Anthony Buttigieg
Originally from Floriana but resident in Rabat. Born in Malta on 14th March 1962, my family moved to England when I was still an infant. On returning 13 years later I could not speak a word of Maltese. One of my proudest academic achievements was passing my 'O' level Matriculation in Maltese two years later with a good grade.
I graduated in Medicine in 1987, having been delayed by one year after a major traffic accident which left me in crutches for 3 years and having to undergo several operations. That experience taught me there is a lot more to life than money and career progression.
I spent several years working in the Emergency department at St. Luke's hospital and was instrumental in pushing for legislation to enforce the use of seatbelts when driving.
For twenty years I have been working with a private hospital but until recently offered my services voluntarily with the emergency services in cases of major accidents and disasters.
My hobbies are painting, (I have held several exhibitions) growing vegetables in pots, and reading. My one material indulgence is a library of 2000 volumes.
I was never very active in politics until last year when I was one of the founders of PD. The reason? I love my country and felt there was a moral and ethical vacuum in current Maltese politics. I have a teenage daughter, and I want her to have a decent future. Rather than moan about things, I decided to take an active part in trying to improve them.
Marlene Farrugia
Marlene was born at her family home in Zurrieq on 24th July 1966. Like her two sisters, Marlene received her primary education in the local primary school. Secondary education was completed at Qrendi Secondary and Maria Assumpta, Hamrun, both state schools. Marlene Farrugia was accepted by the Faculty of Dental Surgery at the University of Malta as a student when she was only 16 years old,.  As a student, Marlene was an active member of USCM, and the Representative of the Dental student body on the KSU.
Marlene graduated BCh.D (Hons) in 1987. She has been practising in her private dental clinics ever since.
In 1996, she was elected on the Zebbug Local Council as a PN councillor. In 2008 and in 2013 she was elected to Parliament as a Labour Party Representative.
22nd October 2016 was the official date for the formalisation of the Democratic Party which she founded with a group of other Maltese citizens and which she led until just after the general elections called one year early on 3rd June 2017. In April 2017, Marlene Farrugia steered her party into a coalition with the Nationalist Party, enabling Democratic Party candidates to contest on the PN ticket as Forza Nazzjonali candidates. This move propelled the Democratic Party into Parliament, since Marlene Farrugia and Godfrey Farrugia were elected from the 10th district and 7th district respectively.
Marlene Farrugia has three children, Jennifer, Gregory and Marija, and she currently resides in Qrendi.