We stand for a mature, representative democracy transforming Malta into a truly European state, with a tangible rule of law, with effective, independent institutions, and accountable governance, so that people feel safe and protected. We stand for an educated, inclusive society where the values of freedom, equity, justice and solidarity are cherished as the foundation of social well-being for all. We stand as guardians of a healthy environment that treasures our natural and cultural inheritance. We stand to promote a sustainable and ethical economy built on solid foundations that strike a balance between profit and social justice, so as to safeguard the heritage of the people. We are standard bearers and a beacon of hope and trust for future generations. We foster an open, welcoming and respectful environment to our members and activists within all party structures, where politics returns to its roots: by citizens, with citizens, for the citizens.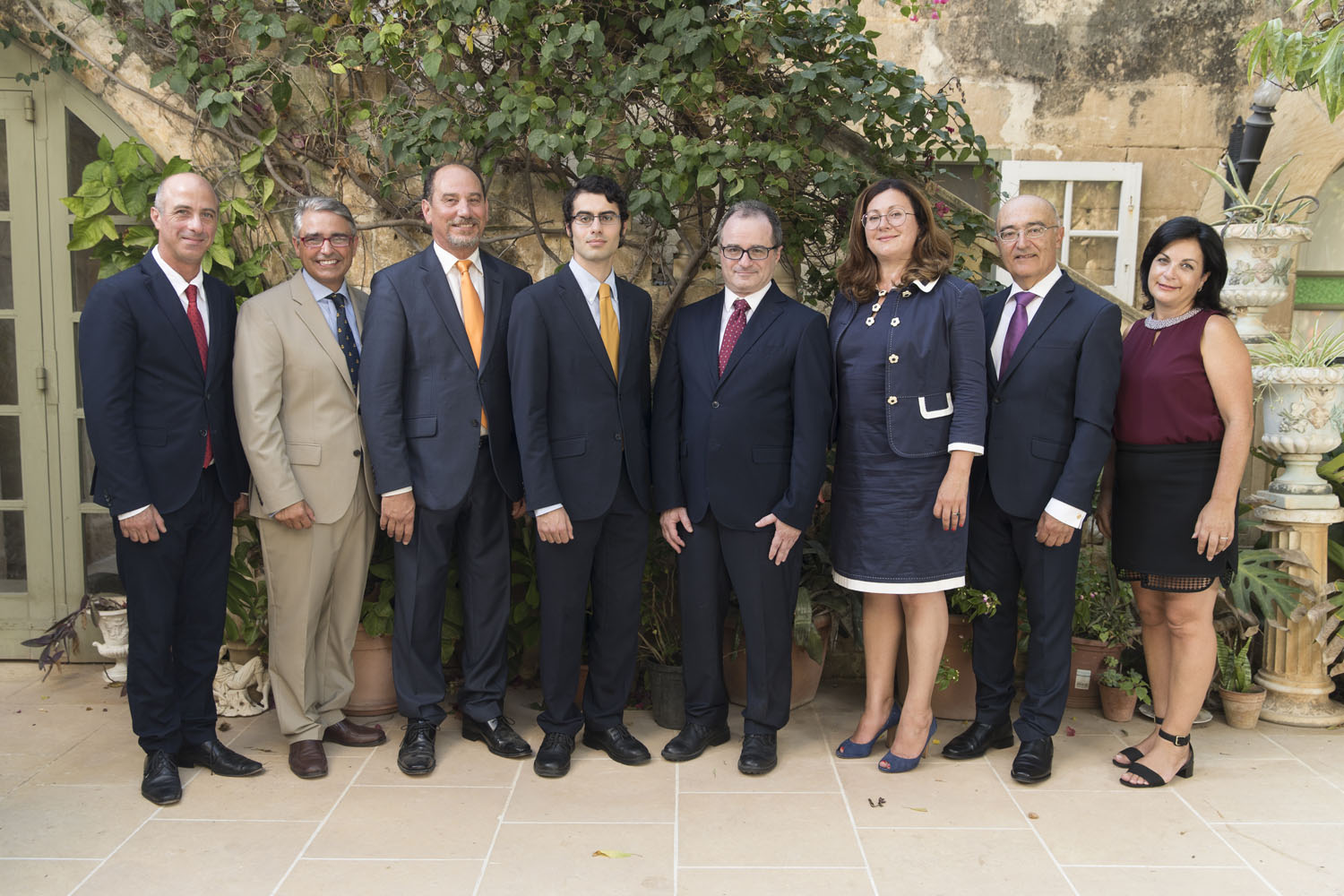 Executive Council
PD is run and managed by the Executive Council of nine members as specified in the Party Statute. The role of the Executive is to provide vision, the Party's raison d'etre, and decide on policy matters.
Your politicians
Get to know who's representing your voice in the Maltese Parliament on the PD
Committee
Committed to administer the Party's clockwork together with the executives and the politicians
Read all about it!
Browse through the news items involving PD and read the latest Press Releases issued or find older ones in the archive.
Read what our policy for Malta is
A vision of an educated, outward looking, open European society with solidarity and equity and the well-being of all.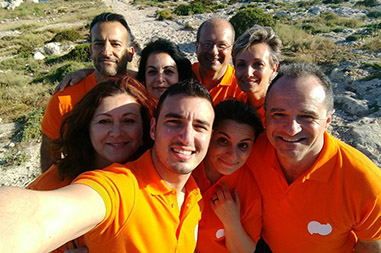 Meet us and know us
Come meet and get to know your politicians and activists better in a welcoming and open atmosphere. Make your voice heard in an environment where all points of view are listened to and respected.